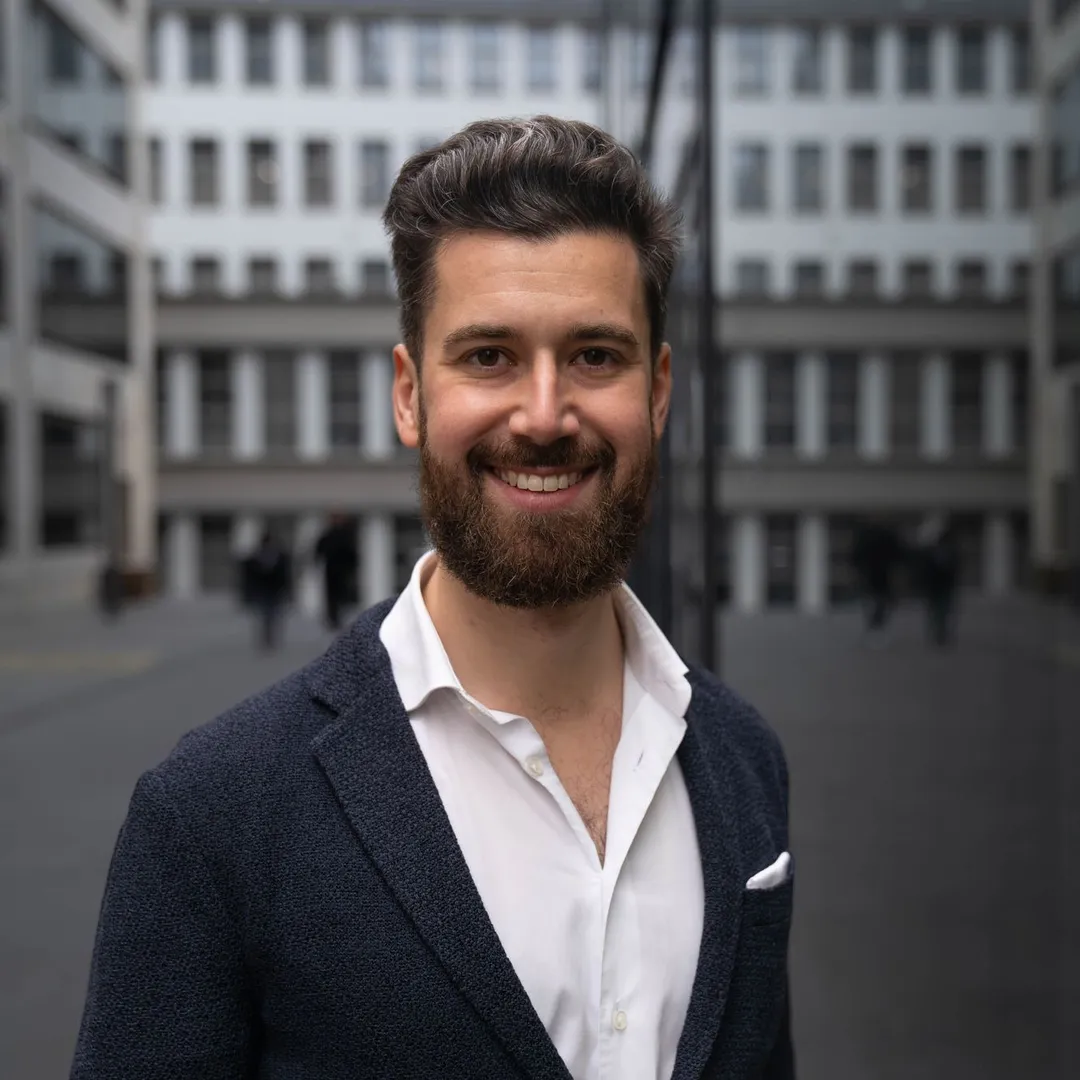 Hi, I'm David Luescher.
I'm an entrepreneur and tech enthusiast on a mission to start my next venture.
Click here to learn more about me or here if you want to contact me.
Occasionally, I share insights on what has caught my attention in the recent weeks with my newsletter list.
Join 100+ readers and sign up below to stay udpated!👇
David Luescher Newsletter
Join the newsletter to receive the latest updates in your inbox.